Home Groups
The House has cell-based Home groups (different than Bible study groups). These groups are intimate and personal. They are designed to meet people where they are at in order to benefit everyone.  We have beginner and advanced groups. All prayer and study gatherings are open to everyone.

Calendar here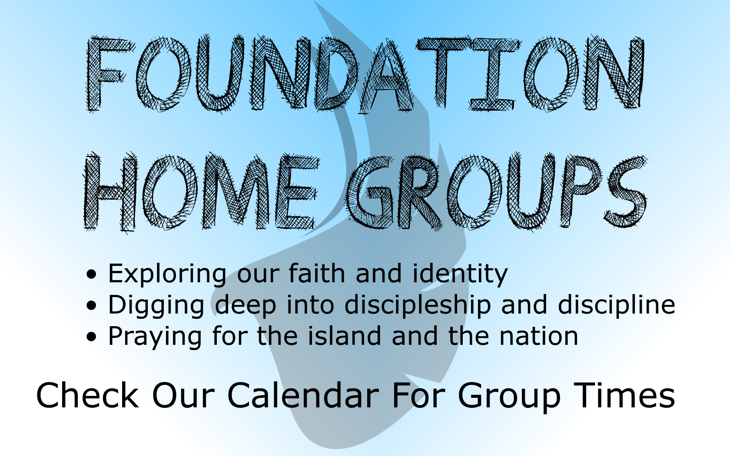 House Band Worship Team
Our mission is to lead people into the Spirit of praise and worship. John 4:23-24
Our Worship Team:
Would you like to be part of our fellowship?
We are currently looking for worshipers who can lead. Please contact us
here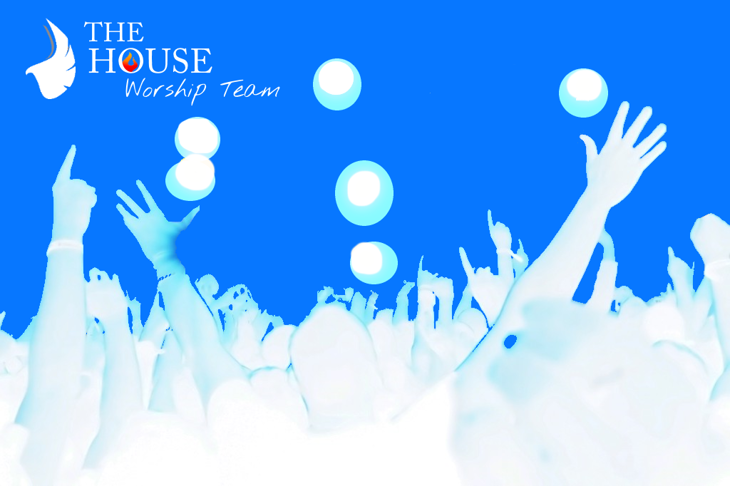 Kids Ministry
We teach our champs, not only the written Word, but the power and action of the Word.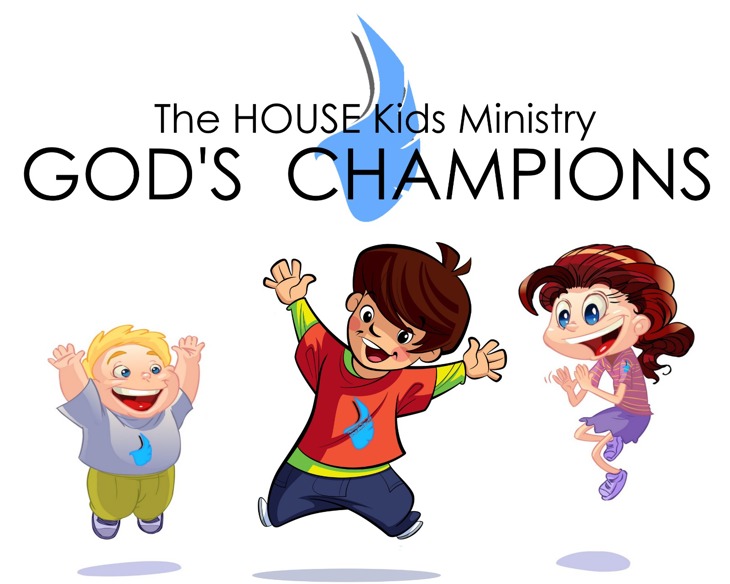 Prayer Outreach 
Outreach ministries are reaching out to the public either by direct contact or setting up casual prayer stations for people who feel comfortable enough to approach us.